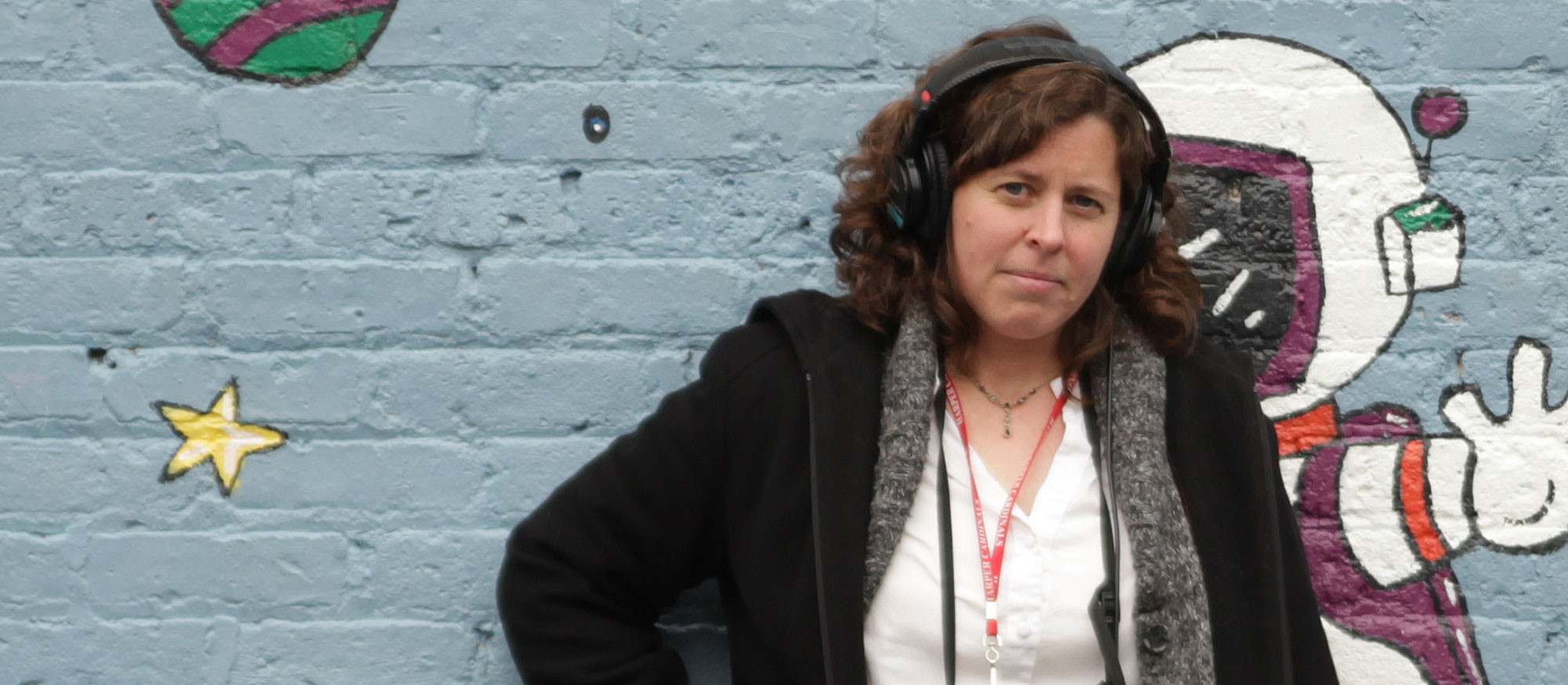 Linda Lutton, 42, is an award-winning education reporter for WBEZ. Last year she spent five months reporting for This American Life on Harper High, the Englewood high school where 29 current and former students were the victims of gun violence in a single year.
Interview by Ben Joravsky
Photographs by John Sturdy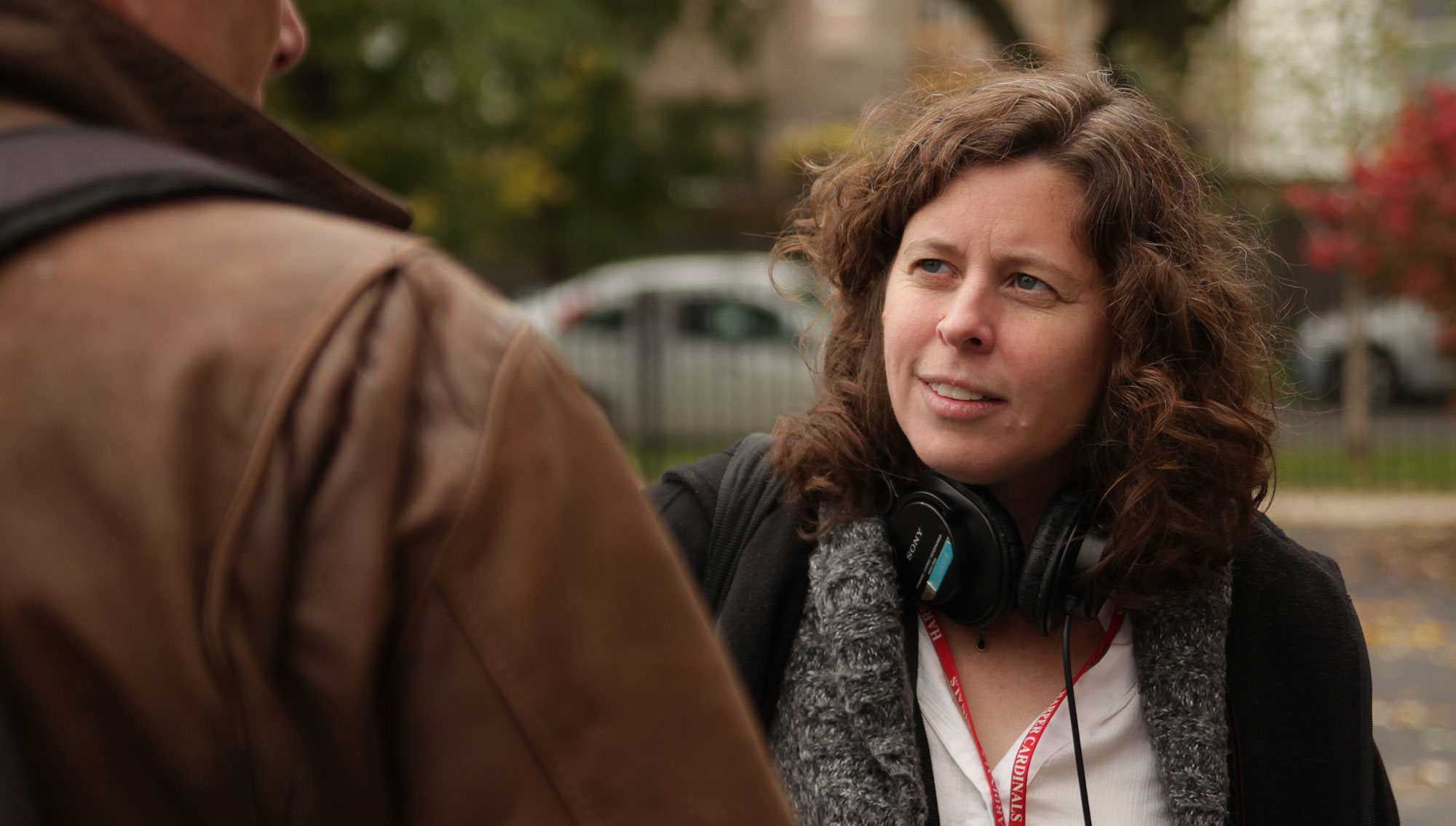 I'm from Minneapolis-St. Paul. I had one grandparent on each side of the river there. That's good training for journalists—you see both sides right away.
I've always been drawn to cities and other cultures. I've always had an interest in politics, urban issues, and race relations. At age ten I'd tell people I wanted to be a cultural anthropologist. When I was in fourth grade, a lot of Laotian refugees moved to my suburb and enrolled in my school. My best friend was Laotian. I really became really involved in that community. That was the first foreign language I learned.
I went to the UW-Madison and majored in English and urban studies. In 1992—my junior year—I came to Chicago to study with an urban studies program. I lived in Uptown. It was like a bootcamp training for journalists. They walked us through every issue facing the city by bringing us to neighborhoods where those issues were playing out.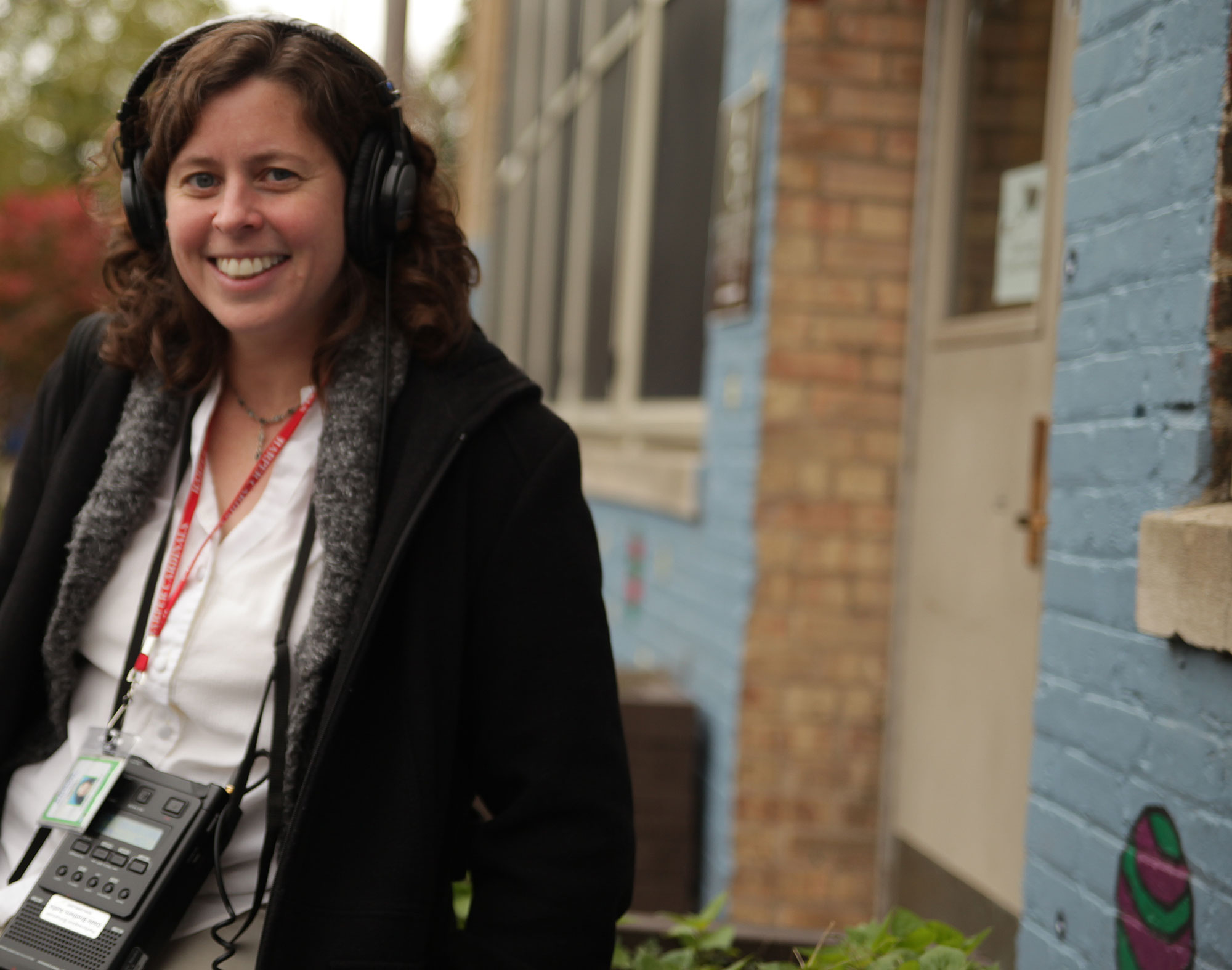 After college I knew I wanted to be a reporter in Chicago. But I didn't think it was possible without knowing Spanish. So I went to Guatemala. While I was there I volunteered as an international observer of refugees returning from Mexico. For nine months I lived in a huge tent with hundreds of other people in a refugee camp. I washed my clothes in the river.
When I returned to Chicago I moved to Pilsen. I still live there with my husband, [muralist] Hector Duarte, and our three children.
My first job as a writer here was with the Chicago Alliance for Neighborhood Safety. They were pushing for community policing. I wrote about things like whether or not fast-track demolition helped communities reduce crime. I remember I went to a press conference where Mayor Daley announced that Englewood Hospital would be demolished. I asked the only on-topic question. Everybody was asking about other things, whatever the issue of the day was.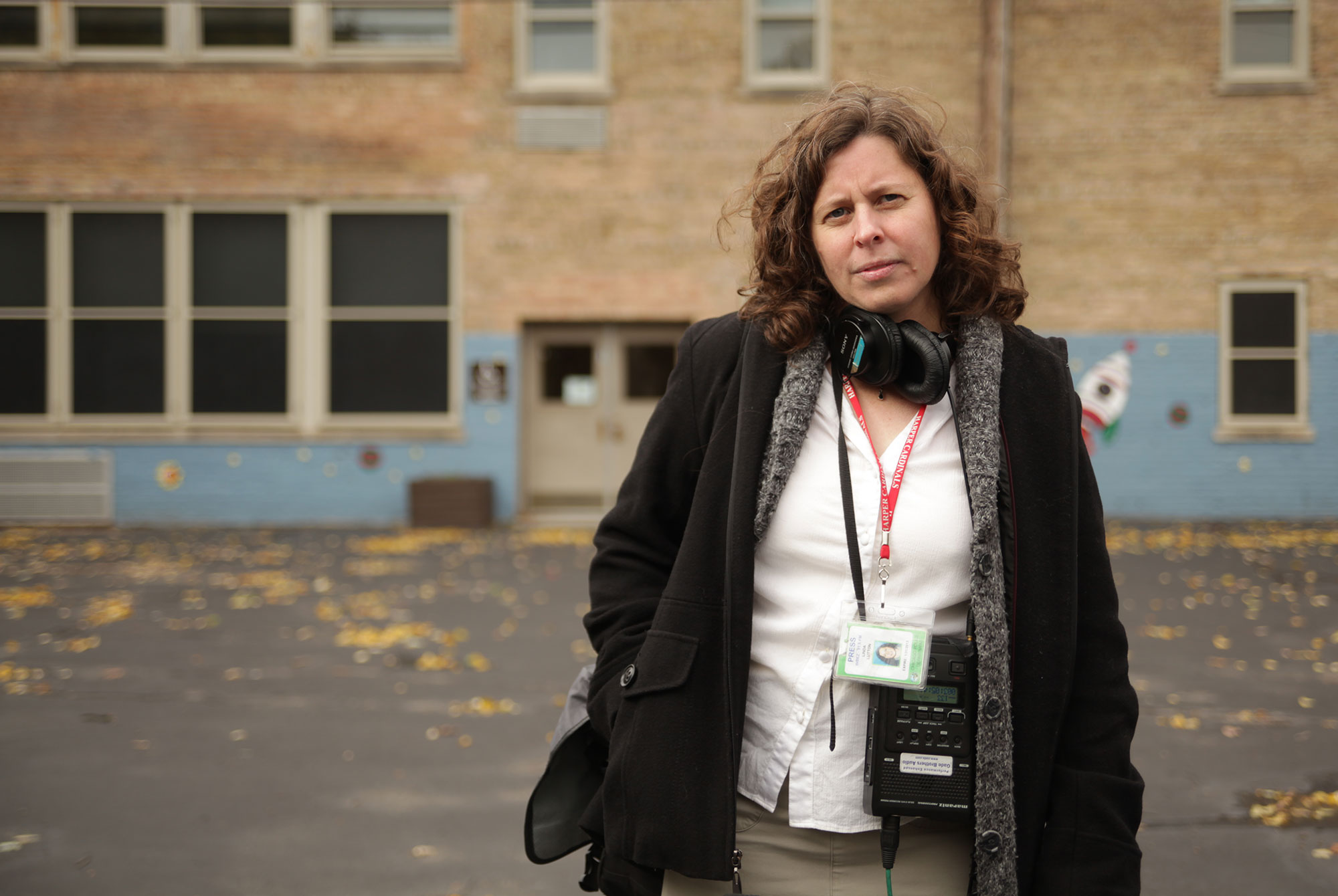 By the time I got back to my office there was a message from the mayor's office. They said I'd been disruptive at the press conference. My boss said, "What happened?" I said, "Nothing—I was just asking about the thinking behind demolishing more buildings in Englewood."
That was my introduction to how the press works in Chicago. Meaning, you will get pushback from the government about the questions you ask and the things you want to know about and the issues you are looking at.
I have come to understand this is routine. But I still think it's an offense to democracy. Today every education reporter in Chicago gets calls and complaints about their work from the CPS press office. I'm willing to listen to any person's perspective, but I won't be intimidated by someone who's paid to control the press.
I became education reporter at WBEZ in 2008. Before that I'd covered education for the Daily Southtown newspaper. And before that I wrote about politics, schools, neighborhood development—you name it— for the Reader and other publications.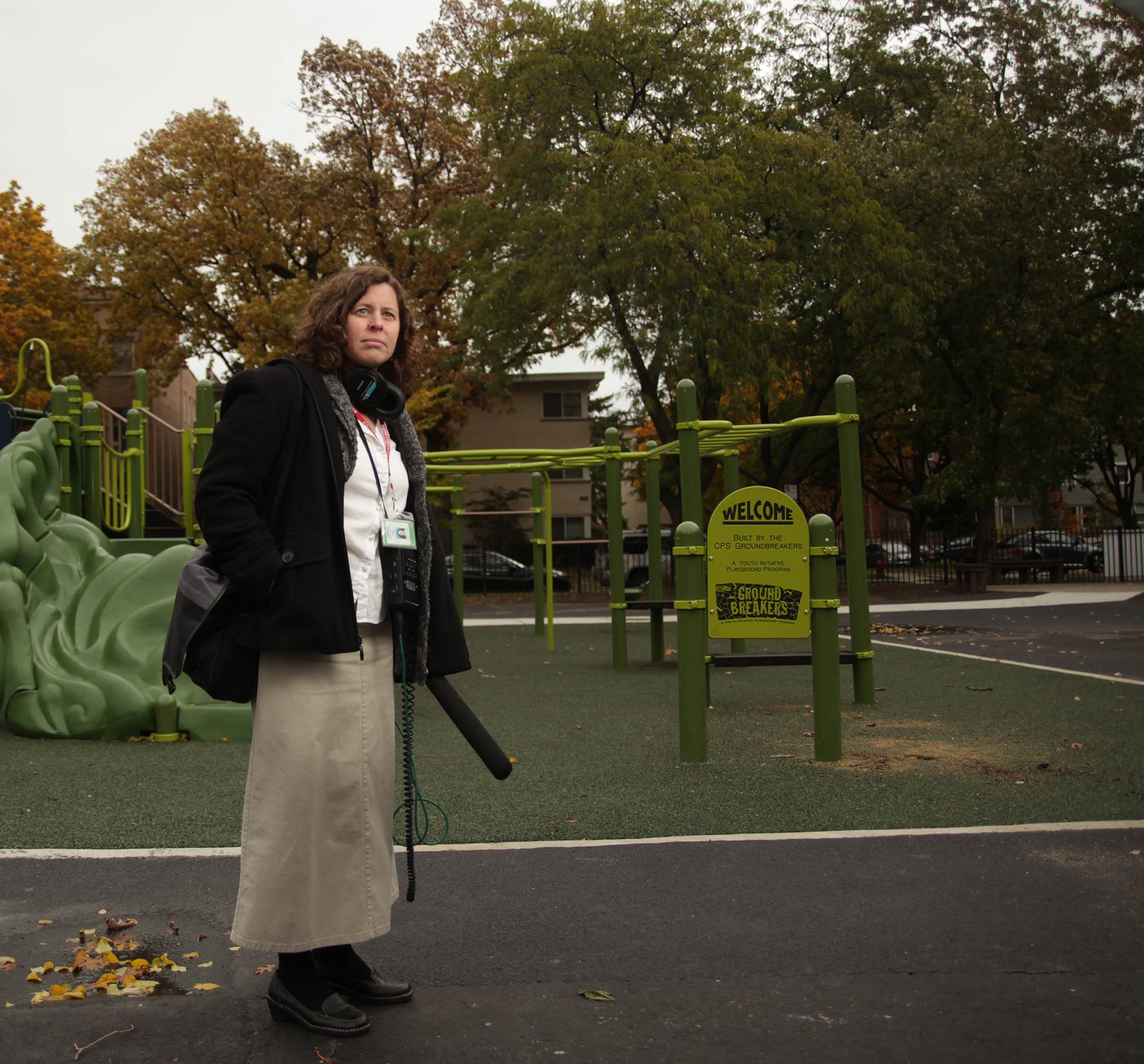 I'd like to be known for reporting from the streets. I spent five months on and off reporting from inside Harper High for This American Life. We were writing about the 29 current and former students who were shot—eight of them killed in one year. I interviewed the principal at the funeral for her eighth student. The audio was haunting. The principal broke down.
Michelle Obama quoted from my story. She has adopted gun violence as one of her principal issues. And she talked about how kids walk down the middle of the street when they get out of Harper at dismissal. They don't use the sidewalk because they're afraid somebody will jump out at them from the gangways and bushes.
The paid-protestor story is another one I got from reporting from the streets up. That's the one where I documented that down-and-out Chicagoans boarded buses from a church hall in Englewood and went to hearings to support school closings. People told me they got $30 bucks in little white envelopes—a ten and a twenty in them. The Tribune showed that the money came from a consulting firm with very close ties to Mayor Emanuel. I think that was a new low for the city.
The thing about the school beat—it's always more than about public schools. It's about our whole society and what kind of city we have. It's about how the city works. That's why you don't ever get sick of the school beat.  ●