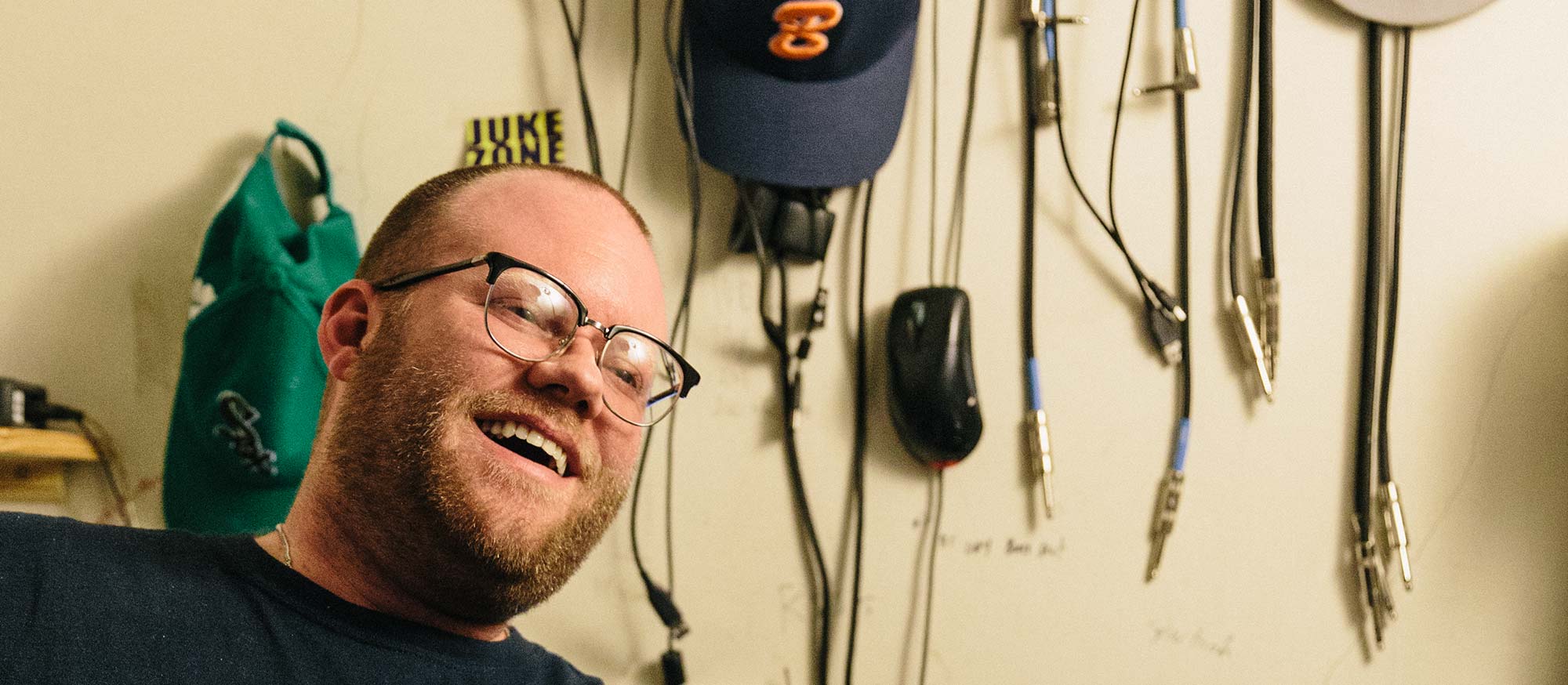 Nate Boylan, 35, teaches high school science by day and makes footwork tracks under the name Boylan by night; he's a member of DJ Rashad's Teklife collective. London electronic label Planet Mu included his song "Bullet Proof Soul" in the second volume of its "best of Chicago footwork" compilation, Bangs & Works.
Interview by Leor Galil
Photographs by Ryan Lowry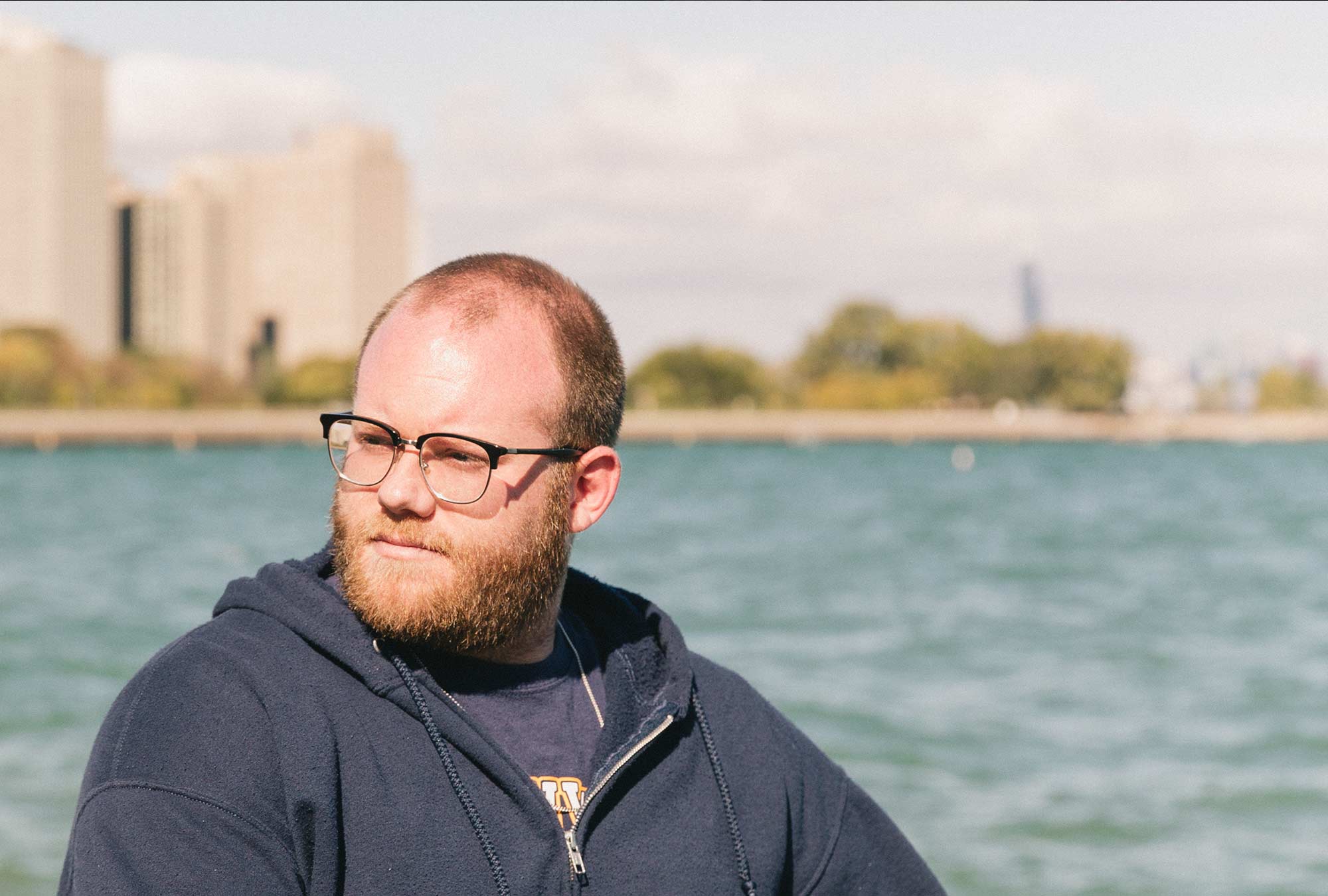 I got my master's degree in biochemistry. I started substitute teaching and ended up liking it a lot, so I went back and got certified to teach high school. I've been nine years at Thornwood, down in the south suburbs. It was a lot more fun than sitting in a lab and doing research for someone else's work. I actually feel like I'm making a difference. You can change kids' lives.
We have this thing called senior project, where they determine what kind of career they want to do. I help kids produce music. Some of them want to be rappers and some of them want to be producers. I help them make a beat. I'll bring in my hardware, we'll work about 15 hours, and then they have something to show for it.
I got into footwork because I like house music and ghetto house. I ended up talking to DJ Rashad on MySpace—this is like '04—'cause he had a lot of tracks back then I loved. We've been friends ever since then.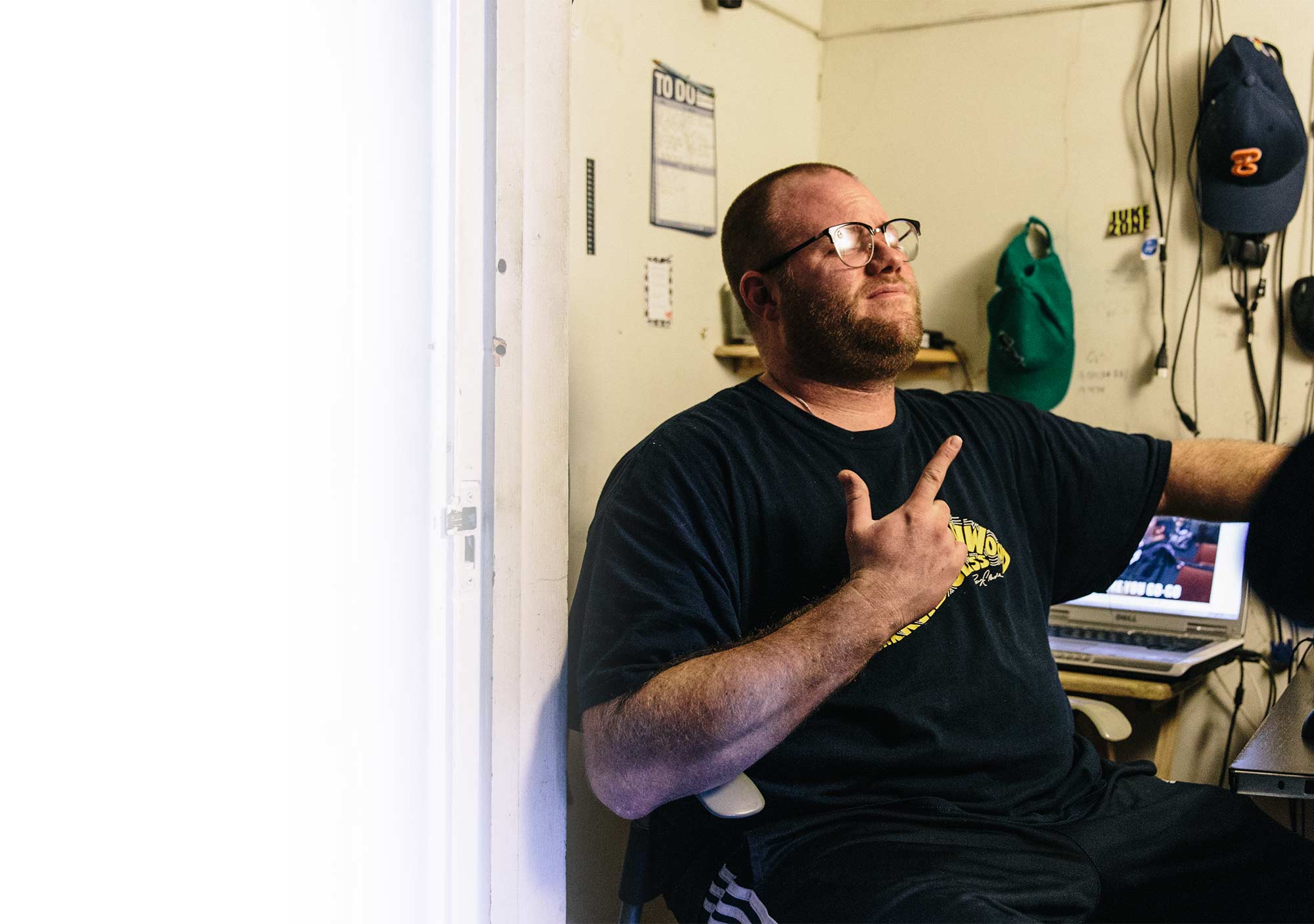 I showed him my stuff. My stuff wasn't really that good, but he was real supportive. He had a studio at his house, so I'd be making tracks at his house. I'm very heavily sample based. It's hard to get clearance on that stuff, but I don't worry about any of that. It's like music hunting. Last.fm's a really good place to go. If you like listening to a track by Lenny Williams—who's old soul-disco—and you're like, "Oh, OK, so what else sounds like Lenny Williams?," Last.fm [shows you] tracks that are similar, artists that are similar. You just start digging deep. That's the hardest part, literally ten or 15 hours of work. From there I chop it into the pieces I want, put it into the MPC. The track takes like an hour.
Rashad really put me on to Juke Trax. I don't know if a lot of people still understand how important Juke Trax was to the whole movement of juke and then to footwork. If you go on iTunes and just type in Juke Trax, it goes all the way back to the early 2000s: DJ Clent, DJ Rashad, DJ Spinn. It's basically the Dance Mania of juke tracks. When I got my first EP [2011's Look to the Sky], it had one track that [Rashad] made and three tracks that I made. That was always my goal. It wasn't a huge advance. It's not a huge amount of royalties. It's a feeling you can't really describe other than you did it, you know? You did it.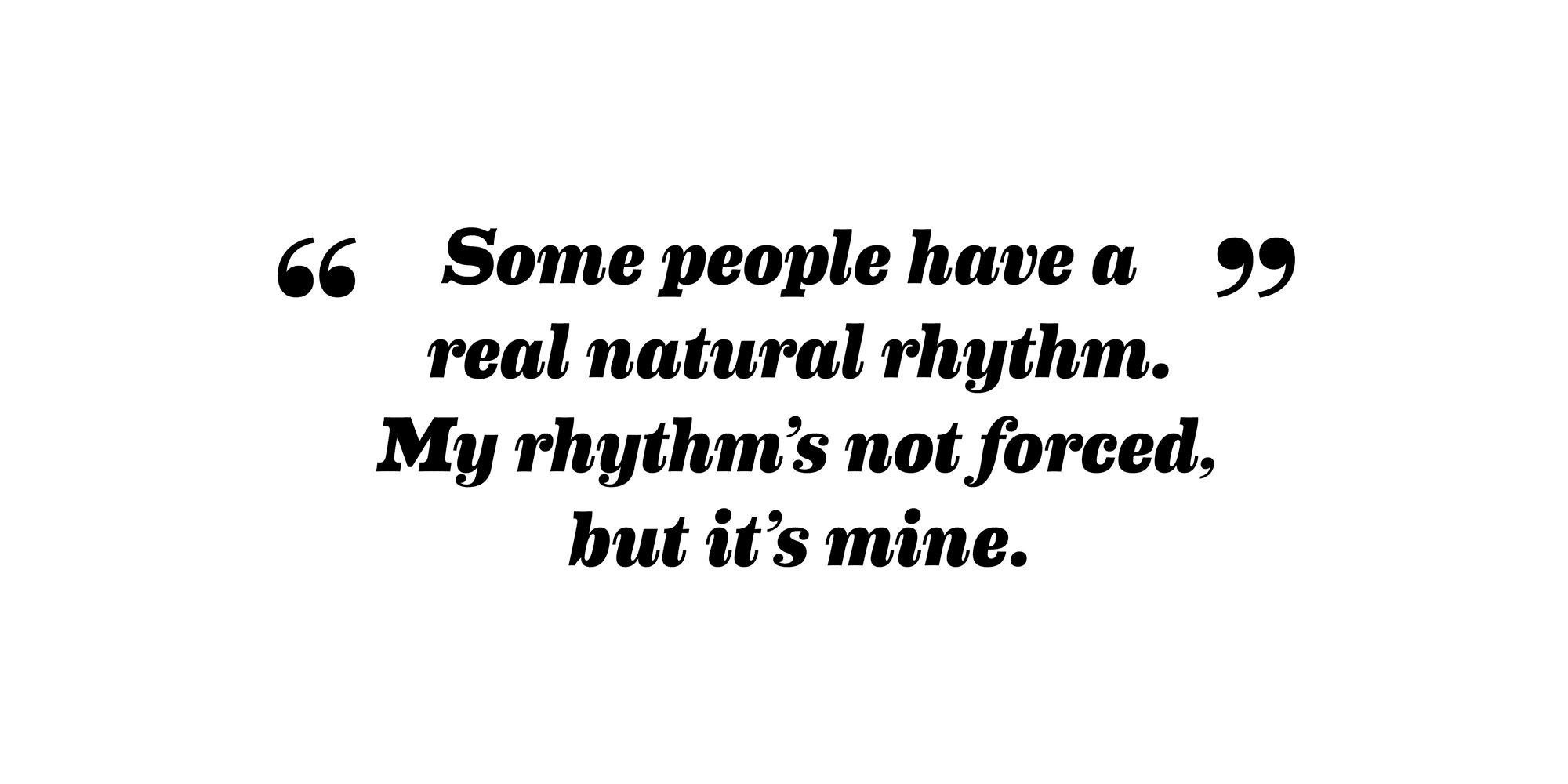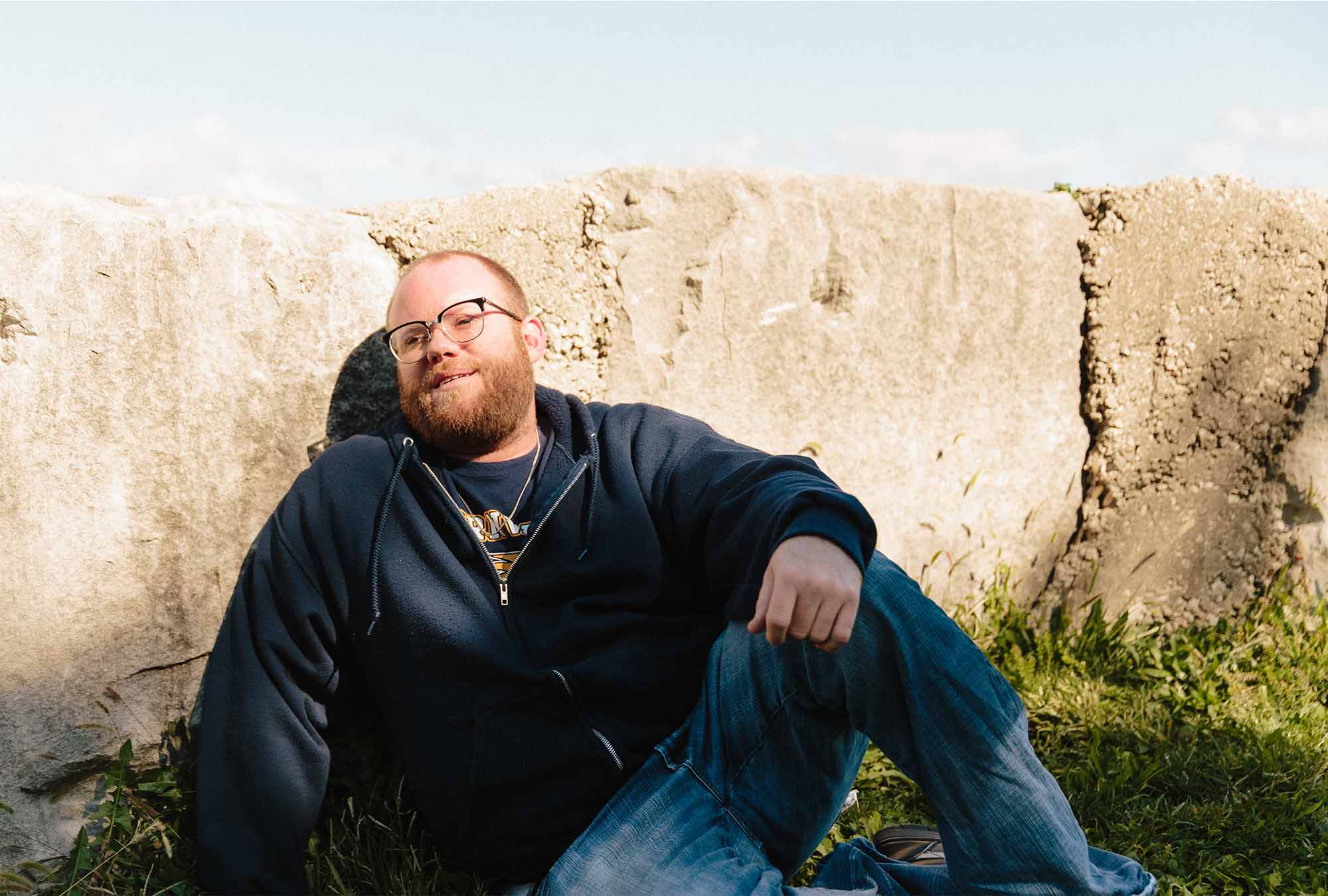 Looking back on it, some of that stuff's OK— like, I can do better. You always evolve. If you don't evolve as an artist, why bother being an artist? I look back and I go, "That sounds a lot different than it does now." But you can still essentially hear me in my recordings. They're kinda heavy. Some people are a little more light-handed with drums. My drums are real heavy, they're a little off. Like, some people are real tight; some people have a real natural rhythm. My rhythm's not forced, but it's mine. I walk heavy, I'm a big boy—my drums are big, claps are loud. Sometimes people say stuff's too loud, but I like it the way I like it.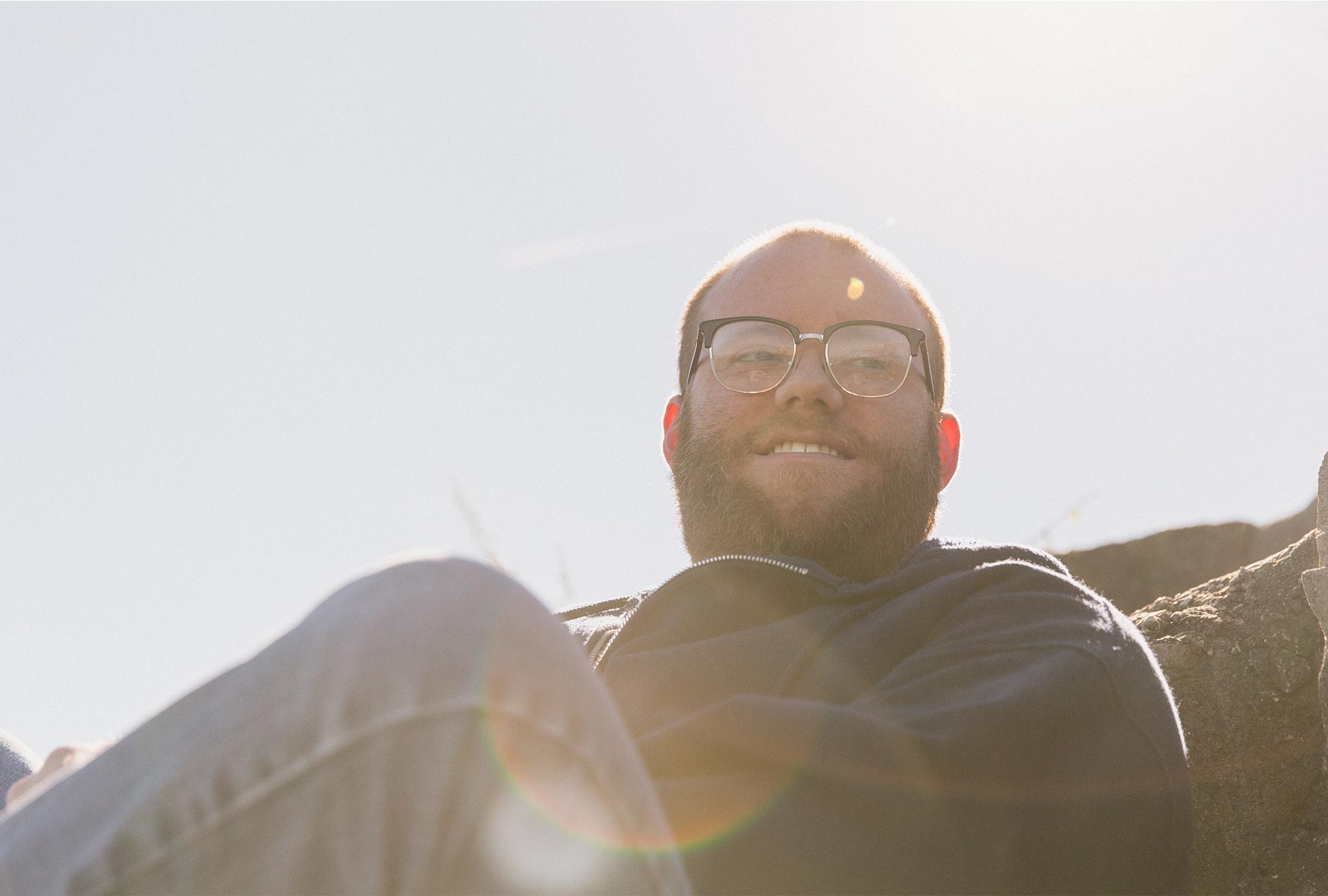 My baby girl knows how to [make tracks]— my four-year-old, not my two-year-old. I would not let my two-year-old; she's too violent. My older one's name is Izzy. I was like, "Izzy, here, we're gonna make a track." So I let her hit the samples and I let her hit the drums, and I was like, "Go, hit the clap." And then she was like [starts clapping], and I was like, "No, you actually gotta hit the button." So she hit the button, she got the whole clap going, and she got the bass drum going. She can actually DJ too, off software. My daughter can drop in on the eighth, just footwork tracks, which is pretty amazing for a four-year-old! She's actually been to footwork battles.

It's so hard to promote yourself when you're working ten, 15 hours. I get to work at 6 [AM], I get home at 6 [PM]. I've learned to become efficient; I can make a track in an hour because I only get an hour before the baby wakes up. I barely ever play shows anymore. I've gotta go to the planetarium—and I'm not complaining. I love it. I figure there's plenty of time. I'm not going anywhere. Chicago's not going anywhere.  ●